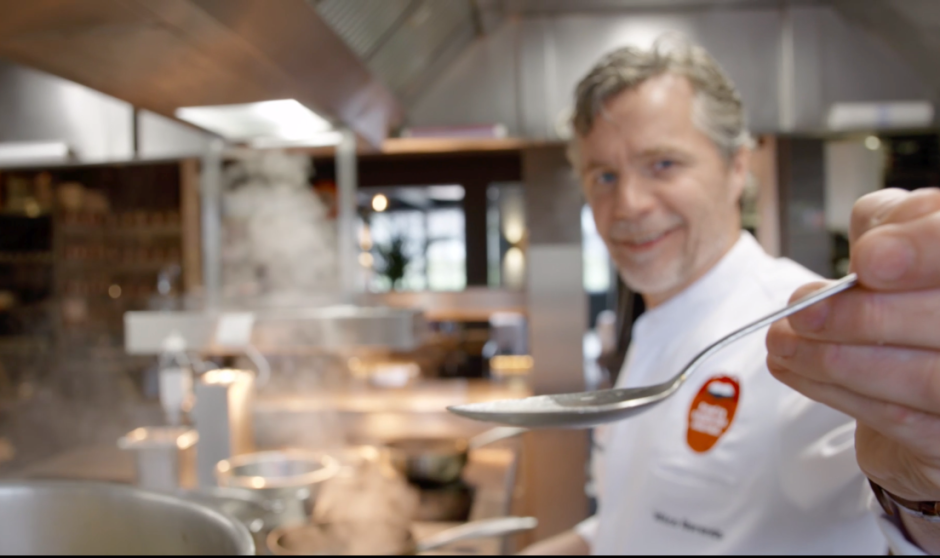 Portfolio: Less Salt, More Flavor - Dutch Kidney Foundation
Last year we were able to make several beautiful videos for the Dutch Kidney Foundation, all in the context of good food with less salt.
Based on the wishes of our client, we provide the location recordings of the interviews, video editing, graphics and music. In our post-production we also provide color grading and the audio mastering.
Project information
Client

Category

Date

1 December 2022