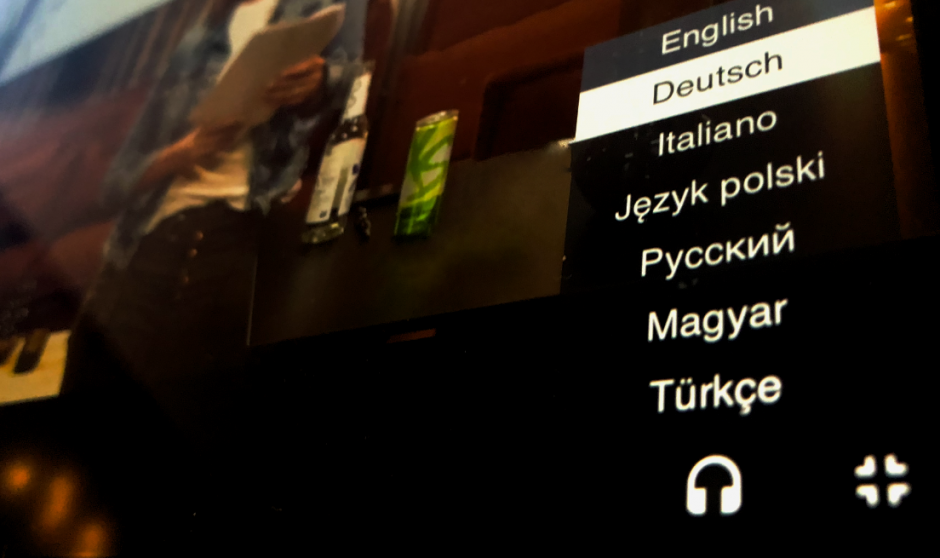 Portfolio: Interactive live webcast in 10 different languages
For our client XO Visual Concepts, we produced a very special interactive webcast for the largest direct selling company in the world.
3 remote studios in the UK, Germany and USA were merged into 1 livestream. We also added Live Slides, Live Questions and Polls. In addition, the broadcast could be followed in 10 different languages. The speakers were translated live by our translators in (corona-safe) home studios and merged into 1 stream with a language selection menu. The viewer became part of the event because of the interactive possibilities and was able to listen in their native language.
Project information
Client

Category

Date

9 July 2020