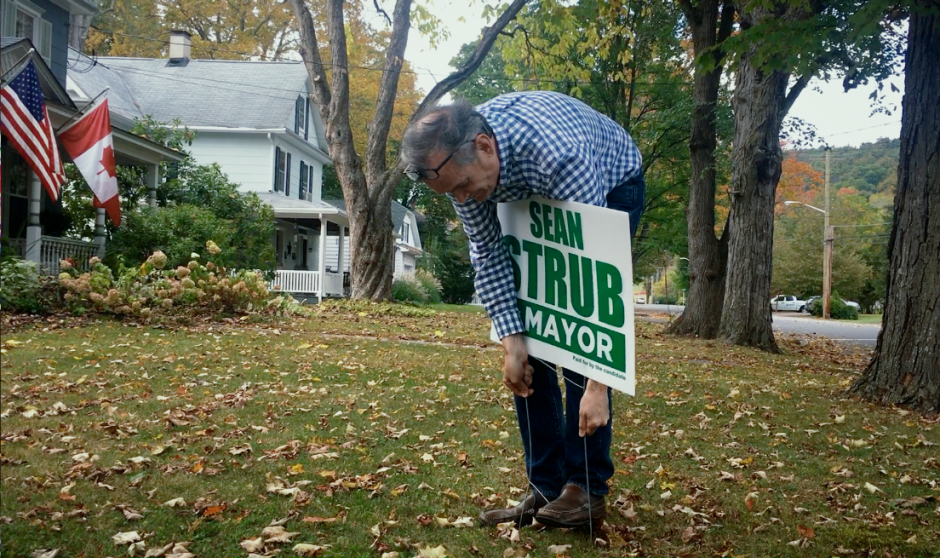 Portfolio: Documentary 'My Friend the Mayor'
On the 25th of October, 2020 at 23:15, the documentary 'My Friend the Mayor; small-town politics in the age of Trump' has being broadcasted on National Tv in The Netherlands. This documentary by Max Westerman has been edited in our Post Production in Rio de Janeiro, Brazil and being finalised in Hilversum, The Netherlands. We have paid a lot of attention to color correction and sound design / audio mastering.
Link to "Amazon Prime video"
Project information
Client

Category

Date

25 October 2020