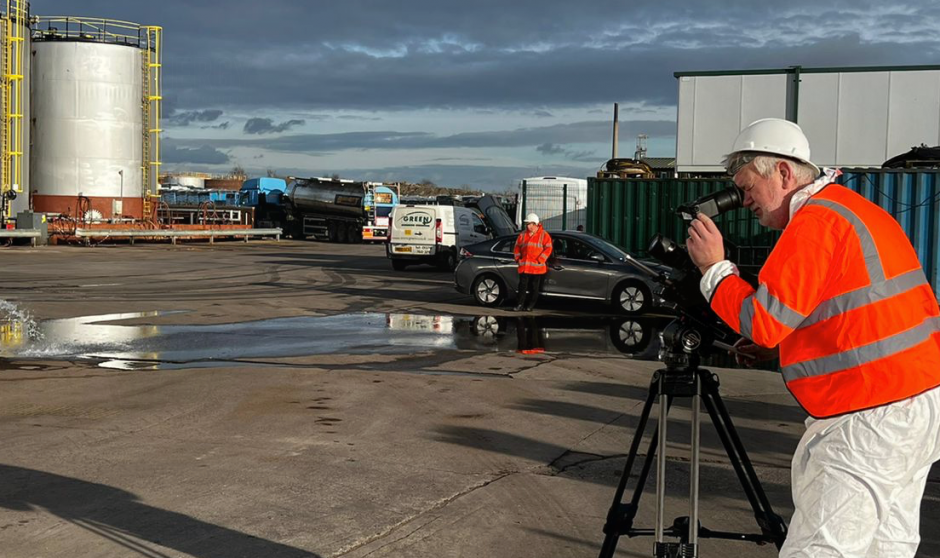 Portfolio: Corporate video's Argent Energy
For Argent Energy, a producer of bio-diesel based on waste, we provided recordings in Scotland, England and the Netherlands and will create at least 4 different videos with different purposes for internal and external use, as well as a dynamic video identity.
The 4K video material is also suitable as stock material and screenshots for the website. This way we get the most out of a video shoot.
Project information
Client

Category

Date

15 July 2022